Why & How?
---
Our aim:
To facilitate community-based urban greening and link these local efforts with a strategic, long-term vision.
How:
By investing in the efforts of local partners and coordinating volunteers throughout a city.
By linking existing organisations and their projects with a larger city-wide greening strategy.
By using computer power to coordinate logistics and to scale operations, and by using human inspiration and power to get things done.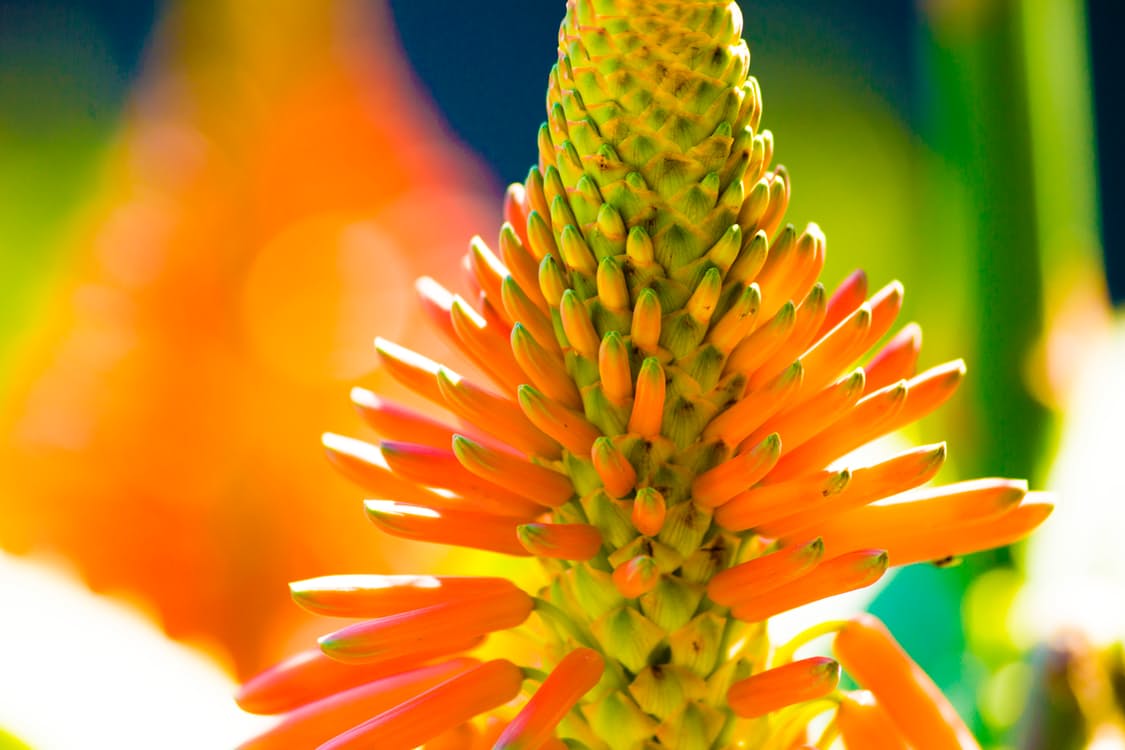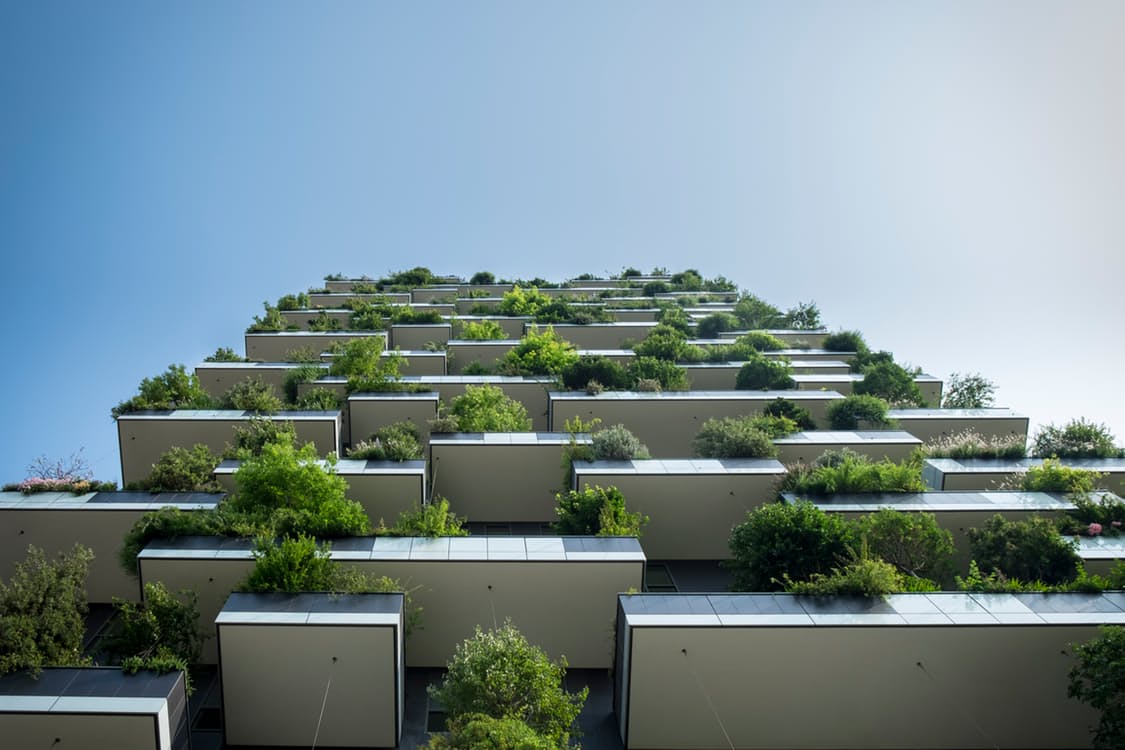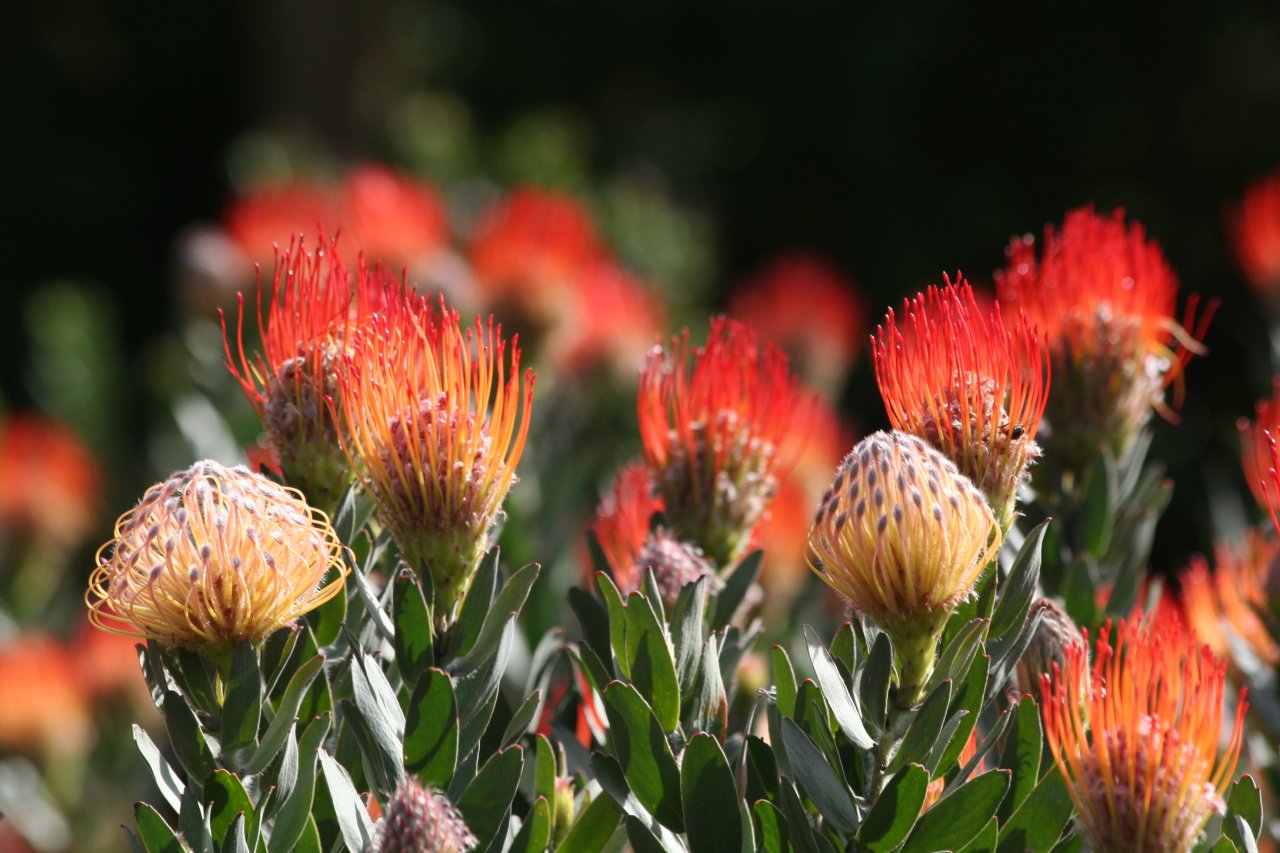 The process of greening a city benefits from well-researched preparation, a long-term, system-wide view, and strong community involvement. We believe that urban greening is something that should be done as a collaboration between local government and urban citizens, and our goal is to help facilitate this collaboration. The role of nature in a city is unique to each residential area. To understand local needs and connect them with larger strategies, we believe in ground-level, community-based engagement that takes place before initiating our greening activities.
There are five key steps in our approach:
In 2017 we set up a non-profit organisation did some small scale pilot projects in Delft and Rosebank. In 2018 we are partnering with several organisations to create as many ways as possible for members of the public to help create functional fynbos corridors across the city. As of March 2018 we have 70 registered volunteers and are working continuously to find ways of enhancing their volunteer experience. We are working with Iingcungcu and Cape Bird Club on connecting Table Mountain with Rondebosch Common and Rondevlei with a string of sunbird and medicinal gardens in public spaces and schools. More exciting projects and collaborations are in the pipeline.